Welcome to BigCatsPaylake.com
Closed for the Season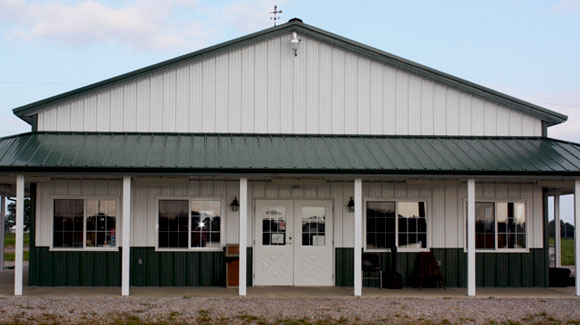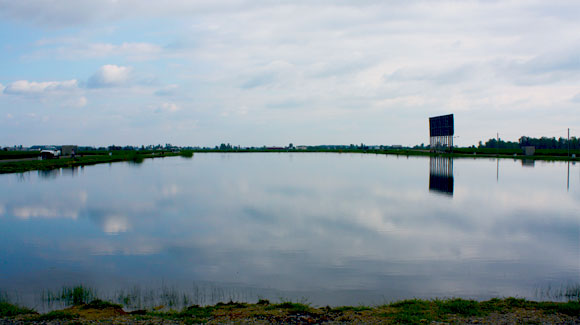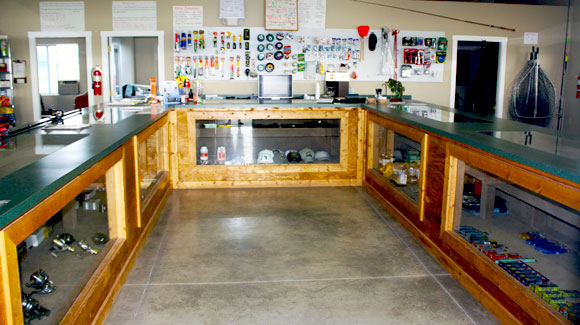 Thanks for Another Great Season! See You All Next Year!!
Call First to Confirm Hours! Weather Permitting
Pricing
6 hr or 12 hr tickets | Weds 3pm - Thurs midnight
2 hr tickets ONLY | Thurs midnight - Sat midnight 6 hr or 12 hr tickets | Sat midnight - Sun 6pm
Jackpots
-Blue 55 lbs & over
-Shovel 45 lbs & over
-Blue or Shovel 41 lbs to 43 lbs
-Blue or Shovel 31 lbs to 33 lbs

(Weekly Jackpots - midnight Sunday to midnight Sunday)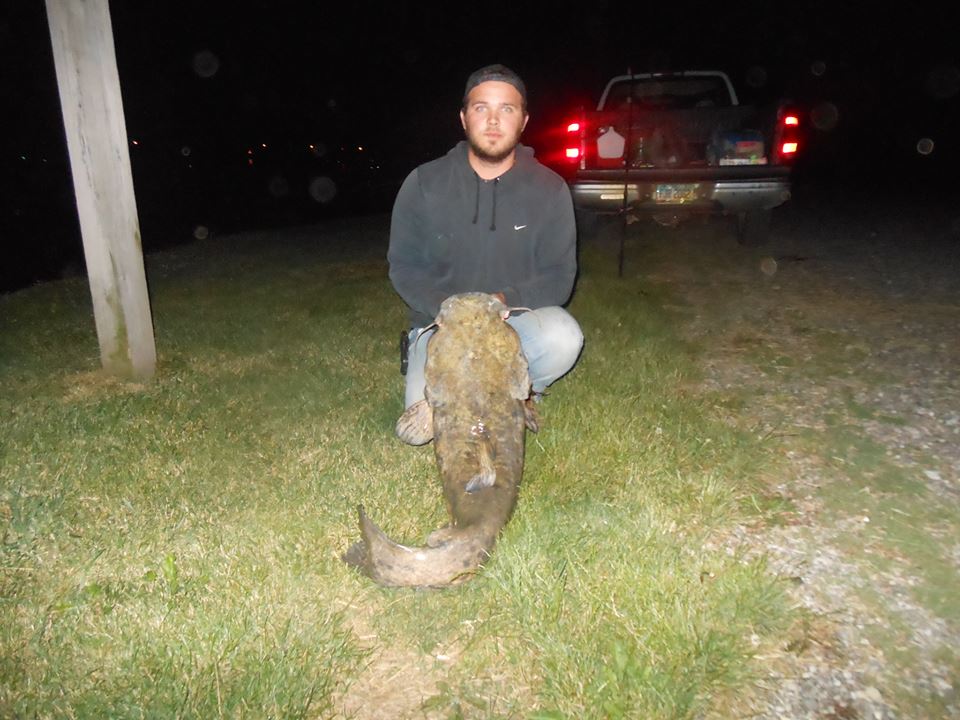 SLOT FISH!...41.8 shovel..$315.00..Good Job Dustin!!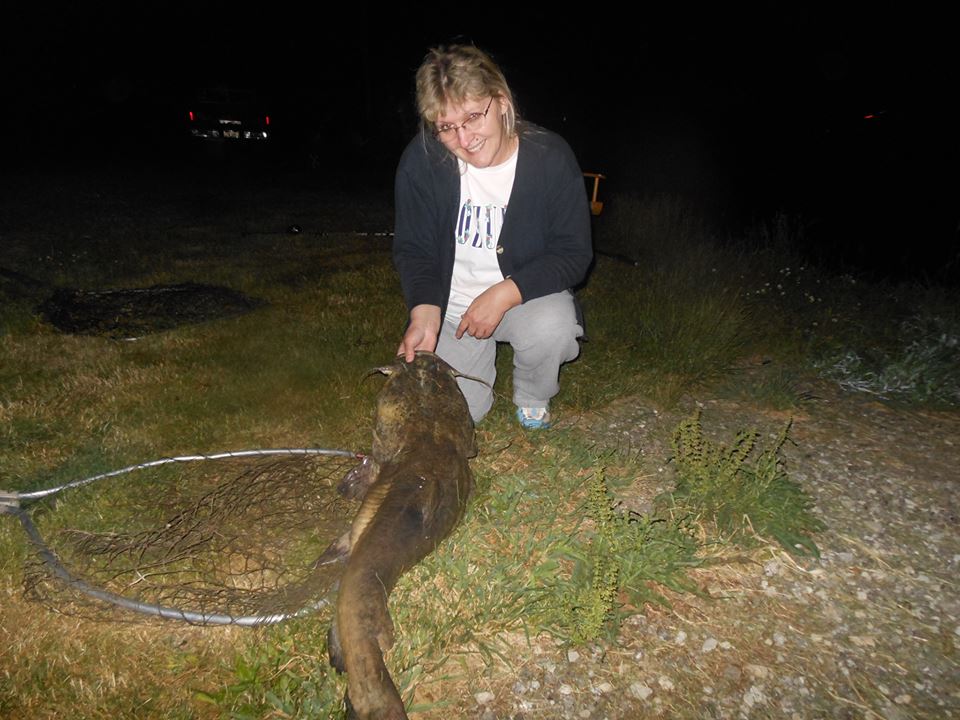 May 31st 2014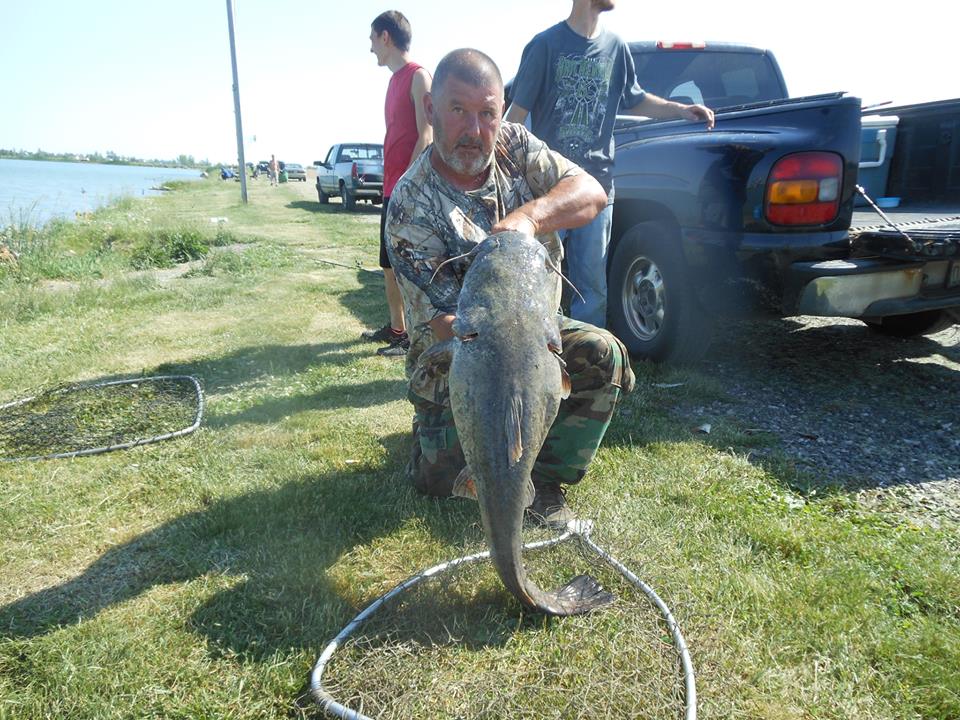 May 31st 2014
Big Cats News
Product Developers/ Internet Marketer make more sales when they can easily display their products with the buy links in the perfect location. Products with the buy link.My husband and I are either goinuy a dog or have a child. We can't decide whether to ruin our carpets or ruin our lives.