Welcome to BigCatsPaylake.com
Open 24/7 for the 2015 season!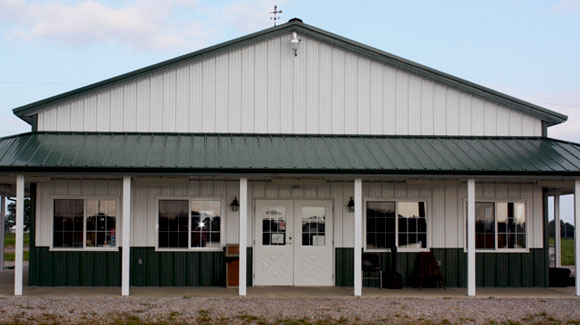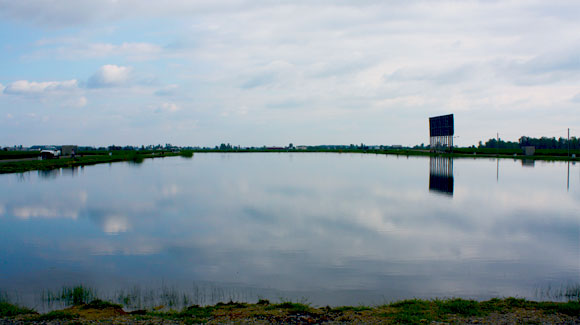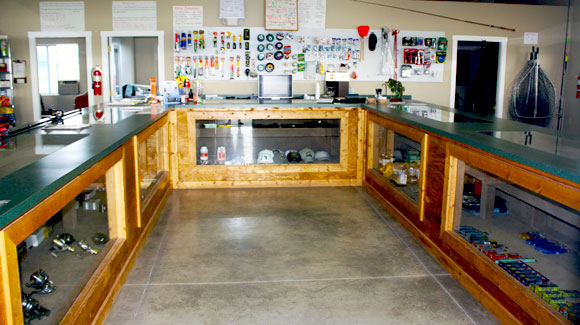 Open for the season!
Visit us on FaceBook
Pricing
12 hour ticket for $20 dollars (includes all 5 jackpots!)
Jackpots
-Blue 55 lbs & over
-Shovel 45 lbs & over
-Tag Fish
-Mystery Fish 37 lbs 1-4 oz. (changes weekly)
-Weekly Jackpot - goes midnight Sunday to midnight Sunday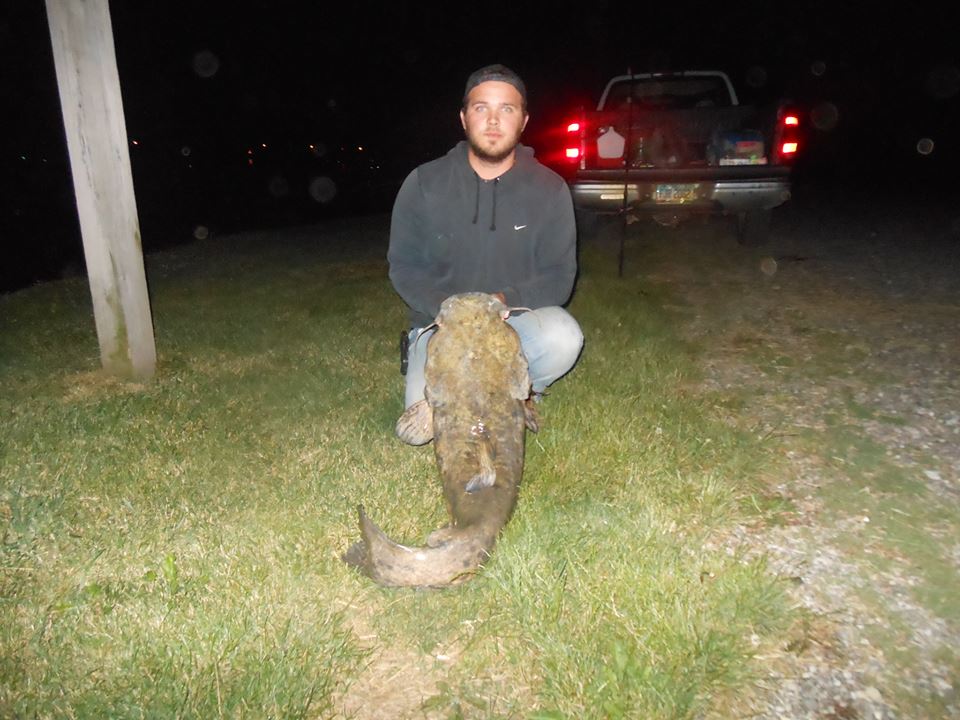 SLOT FISH!...41.8 shovel..$315.00..Good Job Dustin!!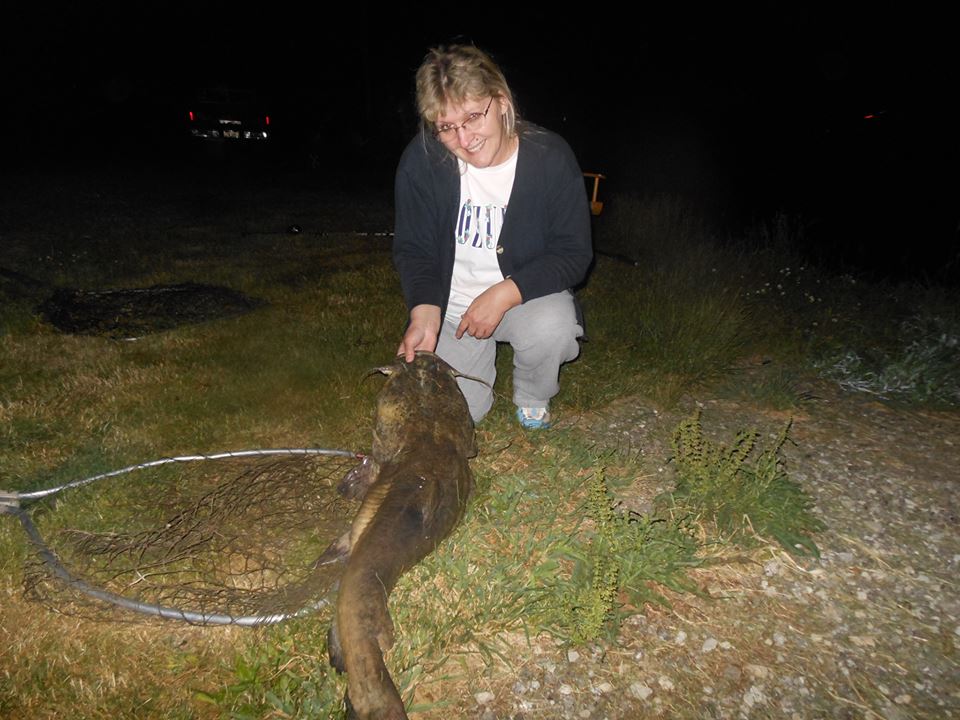 May 31st 2014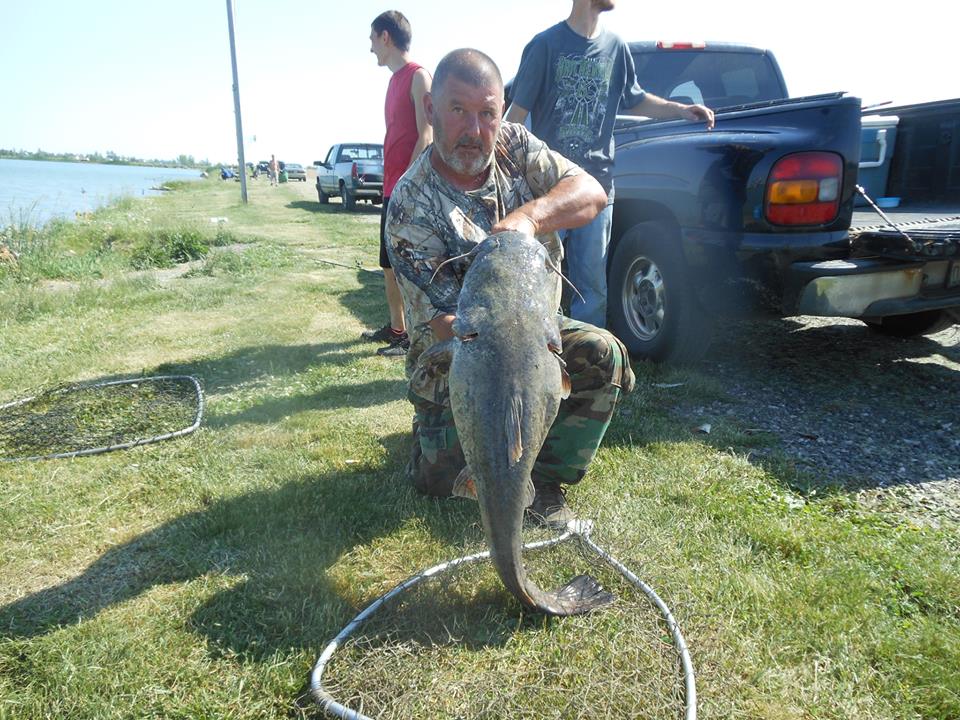 May 31st 2014
Big Cats News
Check back for weekly updates!