Welcome to BigCatsPaylake.com
New Tournaments starting in May!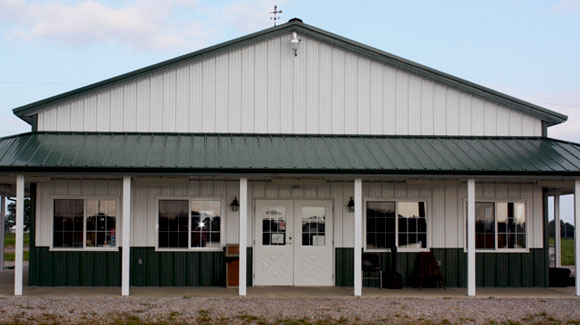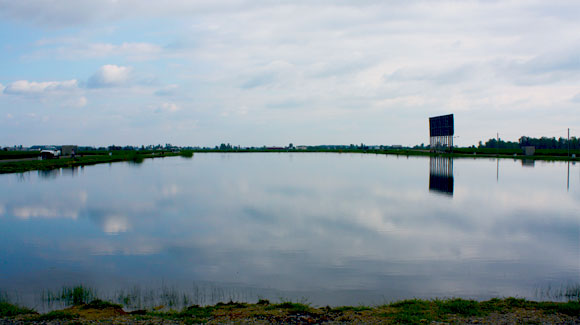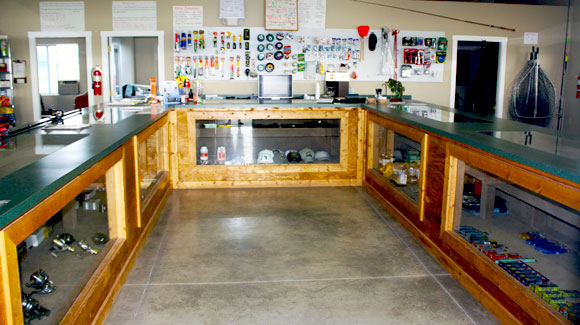 May

Wednesday 3pm to Midnight
Thursday 3pm to Midnight
Friday 3pm through Midnight on Sunday
Weather Permitting
Pricing
6hr. Ticket - $14 | 12hr. Tickets - $18
Sunday 8am to Wednesday at midnight
12hr Tickets Only
Wednesday at midnight to Sunday 8am
Jackpots
-Blue 55 lbs & over
-Shovel 45 lbs & over
-Blue or Shovel 41 lbs to 43 lbs
-Blue or Shovel 31 lbs to 33 lbs
(Weekly Jackpots - midnight Sunday to midnight Sunday)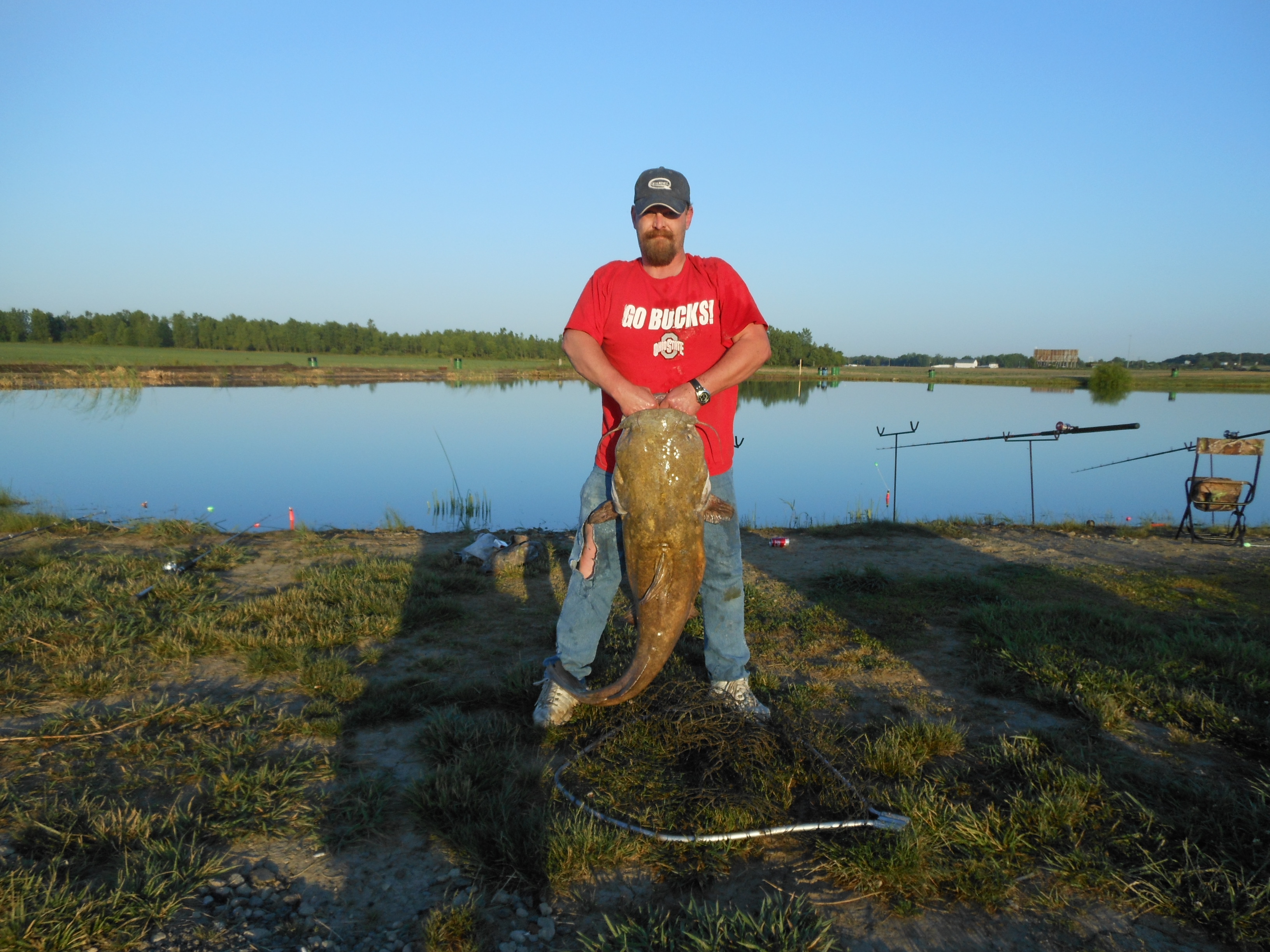 Caught 06/08/12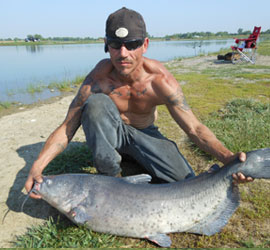 April, 2012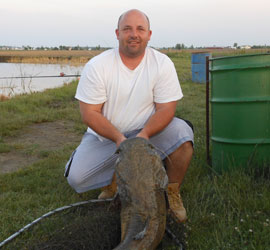 April, 2012
Big Cats News
Discount for active Military, Police, and Fire with proper ID.
Starting in June Ladies Night first Wednesday of each month - Ladies fish free 3pm to Midnight (jackpots not included)